It goes without saying that sex toys are a lot of fun and may enhance your orgasms, sexual games, and pleasure. Yet, utilizing sex toys can be a little hard. If you're looking for the best small dildos, then keep on reading!
Acclimating to a new item or device differs from simply learning how to use it. For beginners who want to try them and experience the wonderful pleasure of orgasms but cannot get their bodies to cooperate with devices like sex machines and giant dildos, there are a variety of sex toys that are a lot easier to use and don't take up too much space.
Little sex toys are the best sex toys for virgins or beginners, not only, because they not only help you get acclimated to the sensation but also because ensure that you have an exciting sex experience.
Small dildos – why choose one?
Small dildos, which are incredibly dependable and adaptable, are the ideal method to begin your experience with sex toys. They are an excellent starter toy for penetration sex for vaginal acts and a wonderful choice for anal stimulation due to their tiny size. Tiny dildos come in a wide variety of forms, styles, materials, and types, giving users a wide range of possibilities from which to select the ideal small dildo to signify their entry into the realm of heavenly sexual bliss.
Best small dildos to hide in your purse
When it comes to a market as specialized as small dildos, one may assume there won't be many options to choose from, but that is not the case. There is a variety to pick from; you just have to research. It's certainly not necessary to use larger sex toys to experience amazing orgasms, as smaller toys can offer amazing pleasure as well. The following is a curated list of small dildos you can even fit in your purse. Why would you choose to hide one in your purse? Just let your imagination free!
Rabbit head small dildo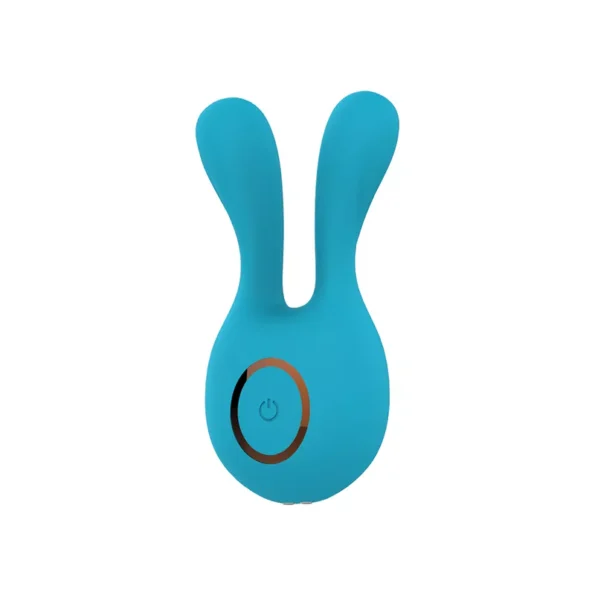 A little dildo with a rabbit head on it also has a double head attached to the base. As you insert the dildo into the vagina, this head stimulates the clitoris. Both vibrating and non-vibrating versions of the rabbit head tiny dildos are available.
A toy such as Little Rabbit Massager is the ideal option if you're looking for a carry-on sex toy. Its gentle vibrations offer a relaxing and stimulating massage, and you can use it on any part of your body, from your chest, abdomen, and clitoris, to the back of your thighs. Basically, any erogenous zones on your body can be stimulated with the help of this adorable and user-friendly sex toy.
Vibrating dildo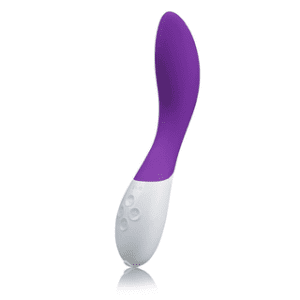 On your path to experiencing epic orgasms, the next step is a vibrating small-size dildo. The shaft or the base of these dildos is fitted with a small mechanism, frequently a vibrating metal ball. You can choose from various characteristics when searching for a vibrating little dildo, including texture, color, size, shape, surface, and more. Depending on the model, the vibrating dildos come with a remote control that can be used to turn the vibrations on and off and alter their patterns and intensities. Be sure to determine which dildo and brand best suits you before investing because every brand and dildo will have unique characteristics.
This properly sized G-spot vibrator from Lelo, which is renowned for its long battery life and powerful vibrations, is an exceptional option for you. The bestseller has a rechargeable battery, the brand's signature velvety-smooth texture, and simple controls on its handle. The Lelo Mona 2 is a fantastic choice for both beginners and pros because of its luxurious texture, top-notch specifications, and small dimensions.
Best dildo for stimulating the G-Spot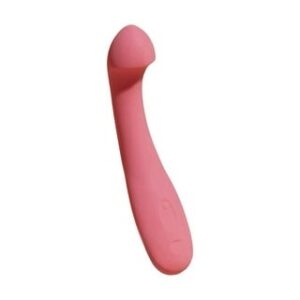 With a gracefully curved shaft and a ridged head to effectively target the G-spot, this toy has the kind of stylish, compact design that Dame is known for. It is excellent for clitoral stimulation because of its intense vibrations. Use it on your clitoris to warm up for the best of both worlds, then bring it inside when you're ready for the main event.
Suction cup small dildos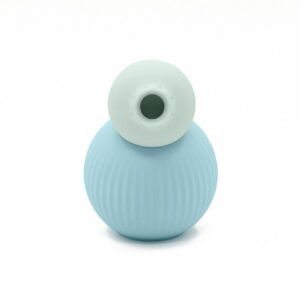 Suction cup dildos are ideal for when you want to experience external stimulation and new sensations.
The Cute and Vibrating Duckling Toy has both the functions of suction and vibrations. The bottom section vibrates, while the top contains a suction system. They do not work simultaneously; when one starts working, the other stops, and vice versa. There are three suction frequencies with twelve vibration frequencies.
This gadget is an innovative arousal toy that creates a soft seal around your clitoris and delivers rhythmic vibrating pulses and sucking motions in a range of patterns and intensities.
The vibrating toy has a versatile external vibe designed for exploring your pleasure POV, with a medium-soft bulb clit-stimulating ridge sucking modes and a bigger vibrating bulb for a G-spot vibe for stimulation inside and out.
Bullet vibrating small dildo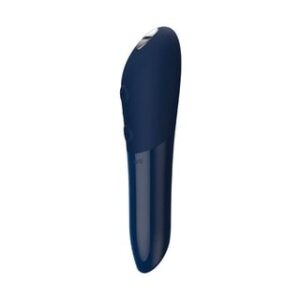 This ultra-intense vibrator is surprisingly potent for its small size. The Tango X also doesn't skimp on adaptability; it offers eight different vibration modes in addition to a waterproof design. The Tango X is more than perfect if you don't have storage for a bigger toy or if you even want to take it anywhere with you , and it's also user-friendly for beginners.
So, as you can see, the offer for small dildos is varied and offers a lot of options for the ones who want to experience maximum pleasure both at home and outside of it.
If you're looking for small dildos, Lumier.us offers the best small dildos on the market if you're looking for different functions and new sensations. You just have to choose one and enjoy it anywhere and anytime you like!