Shower sex with your partner is amazing, but have you ever tried experiencing with a waterproof vibrator while taking a relaxing hot bath? We have a comprehensive list of the best sex toys to use in the shower that you can choose from.
Many of us have experienced playing with the shower head in order to pleasure ourselves during the shower, and it really is an old-school method. Still, various models of sex toys can give you the same fantastic feeling, if not even more!
According to sexologist Shamyra Howard, LCSW, "shower pleasure is a healthy complement to sexual health practices since it allows for sexual exploration outside of the bedroom," She adds that it gives a chance to "discover newer erogenous zones." And since you probably shower on a daily basis, taking a sex toy into the shower or tub allows you to tick the wellness boxes of pleasure and bathing simultaneously.
Best sex toys to use in the shower – how to choose one?
When searching for a good sex toy to use in the shower, the first thing to consider is to ensure that the device is waterproof. This is not hard to find, as all sex toys have a list of specifications where it should be written whether the object is safe to use in the water or not. If you happen to buy a non-waterproof vibrator, don't worry; you can enjoy it just as much outside of the shower!
Materials are also important when it comes to choosing any vibrator, not only a waterproof one. A sex toy must be built of secure enough materials to be inserted into the body and will not trigger allergic reactions, unlikely to leach chemicals through the delicate mucous membrane of the vagina, anus, or mouth. Materials must be of surgical or medical grade quality.
Battery compartment: If the toy is battery-operated, make sure the battery compartment is securely sealed and waterproof.
Check the IP rating: The International Protection (IP) rating is a standardized system that measures a product's resistance to water and dust. Look for a toy with an IPX7 rating or higher, which means it can be submerged in water up to a certain depth without any damage.
Best Sex Toys to Use in the Shower – Banana shaped vibrator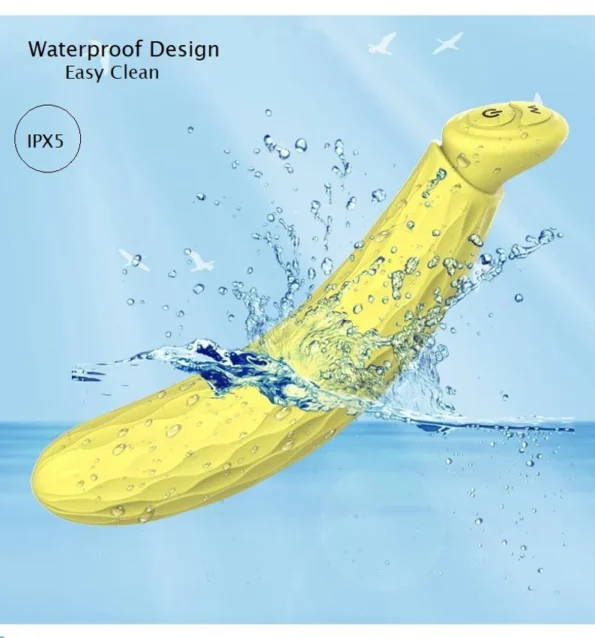 This banana shaped vibrator is one of the most appreciated sex toys when it comes to pleasuring yourself in the shower. It comes with a flexible waist that bends and moves with an array of patterns and intensities that can help reach the erogenous zone.
The cordless massager bends and moves for ultimate control, with 12-frequency vibration that helps with increasing circulation, pleasure, and arousal and can be therapeutic in many ways.
It is wrapped in beautifully smooth silicone and is easy to clean, you can just use soap and water.
Satisfyer Pro 2 Air-Pulse Clitoris Stimulator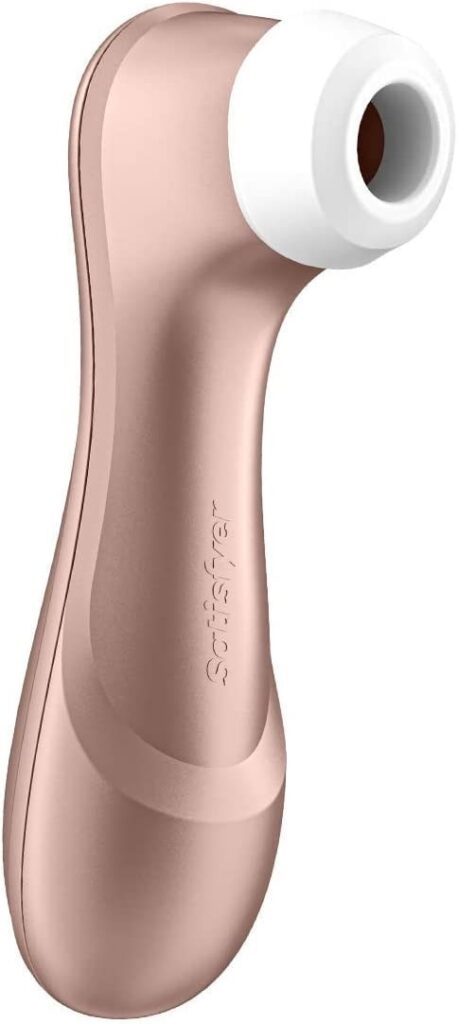 The Satisfyer Pro 2 suction toy, which has over 57,000 5-star reviews on Amazon, is a favorite of Indigo Stray Conger, an LMFT, professional sex therapist, and author for Choosing Therapy. This best-selling Amazon vibrator offers 11 different vibrating patterns, an easy-to-use interface, and a waterproof shield (of course).
Lovense Lush 2
A remote-controlled vibrator like the Lovense Lush 2 enables your lover to play when you are apart if you are in a long-distance relationship. Lovehoney sex specialist Ashley Cobb previously stated, "Toys like this are fantastic since your spouse is still involved in the sexual experience. The waterproof toy has rumbly vibrations and may be used both inside and out.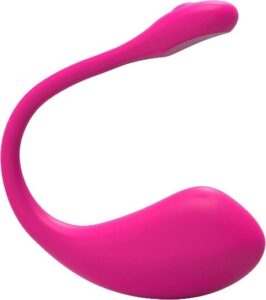 Svakom Cici Waterproof Silicone sex toy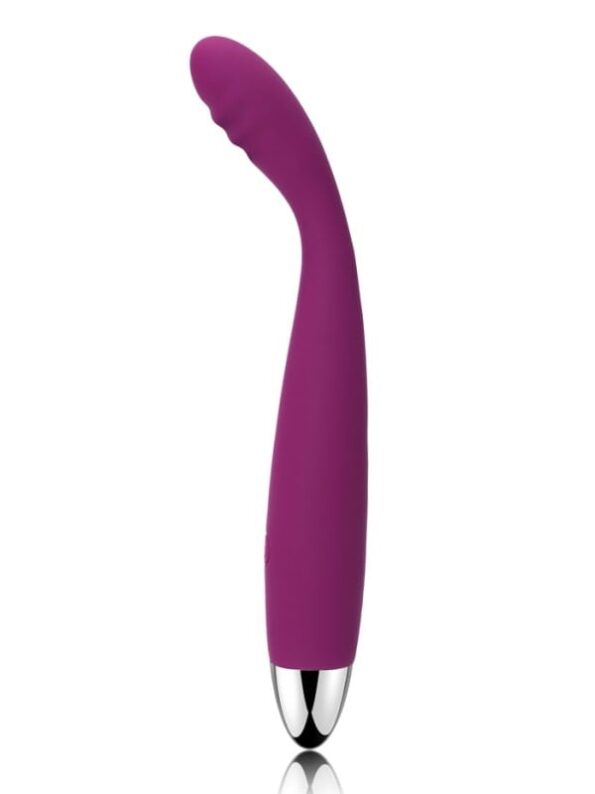 Its G-spot massager's flexible neck bends up to 30 degrees to hit all the right points, but that's not the only reason to love it. You can get the best of both worlds because of its six vibration modes and long, ergonomic shape, which can be utilized for both internal and external stimulation.
Romp wave vibrator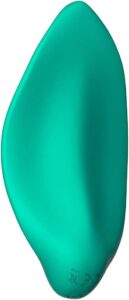 This vibrator is a fantastic choice for external stimulation, both in and out of the water, thanks to its curved shape. You may simply tuck the toy into a pair of panties or a harness due to its low profile and relative flatness. But, the gentle, rumbly vibrations of the Romp Wave Vibrator are also enjoyable in the shower or bathtub.
Luna rechargeable personal wand massager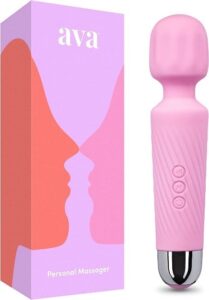 Lovers of wand vibrators will undoubtedly appreciate this waterproof alternative, which claims to work in both the tub and the shower. Enjoy one of the toy's 20 vibrating patterns or eight intensities for either internal or exterior stimulation.
I rub my duckie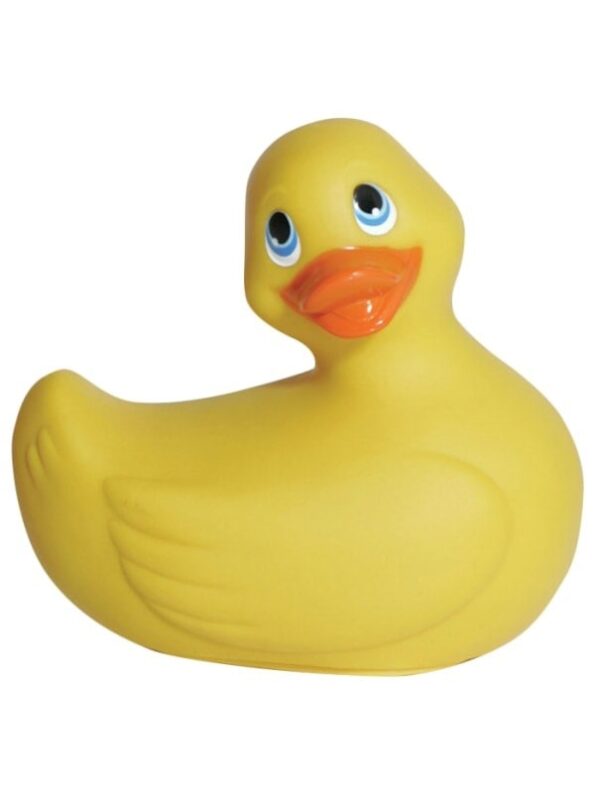 The bathtub was actually a consideration in the design of the I Rub My Duckie vibrator. If you want to add a little (or a lot) of pleasure to taking a bath, leave this cute sex toy sitting in your bathroom and turn it on whenever you need to.
That being said, bath time is that special moment in your day when you can relax and unwind after a long day of being at the office. We hope that our list of best sex toys to use in the shower inspired you to purchase and use incorporate one and make your shower time memorable!
Besides a good selection of waterproof sex toys, Lumier also offers sexy lingerie pieces and various types of dildos and small vibrators.